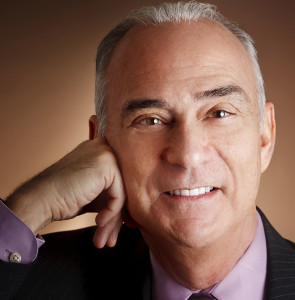 NEW YORK, N.Y. — Barton G. Horowitz, president of Staten Island, N.Y.-based Relevant Public Relations LLC, was recently presented with the Small Business Administration's prestigious 2010 Financial Services Champion Award.
Horowitz, 60, was lauded on April 23 by the New York District Office of the SBA during an awards ceremony held in Manhattan's historic Consolidated Edison Building.
"This SBA award is precious to me. It is a tangible validation of my years as a journalist," said Horowitz, who was recognized for the positive impact he made upon the small-business community during his former career as the senior business writer and columnist at the Staten Island Advance.  "Today, as founder and president of my own company, Relevant Public Relations, I'm continuing to work with businesses large and small. The major difference is, I'm now part of the pack."
About Relevant Public Relations LLC:
Relevant Public Relations LLC is a New York City-based full-service multimedia public relations and commercial copy-writing company. The mission of Relevant Public Relations LLC is to strengthen your company's or organization's bottom line by clearly defining its products and/or services, emphasizing its uniqueness, building and maintaining its public image, and fueling its growth through measurable, results-producing communications strategies. For more information, log onto www.RelevantPR.com call Relevant at 718-682-1509.