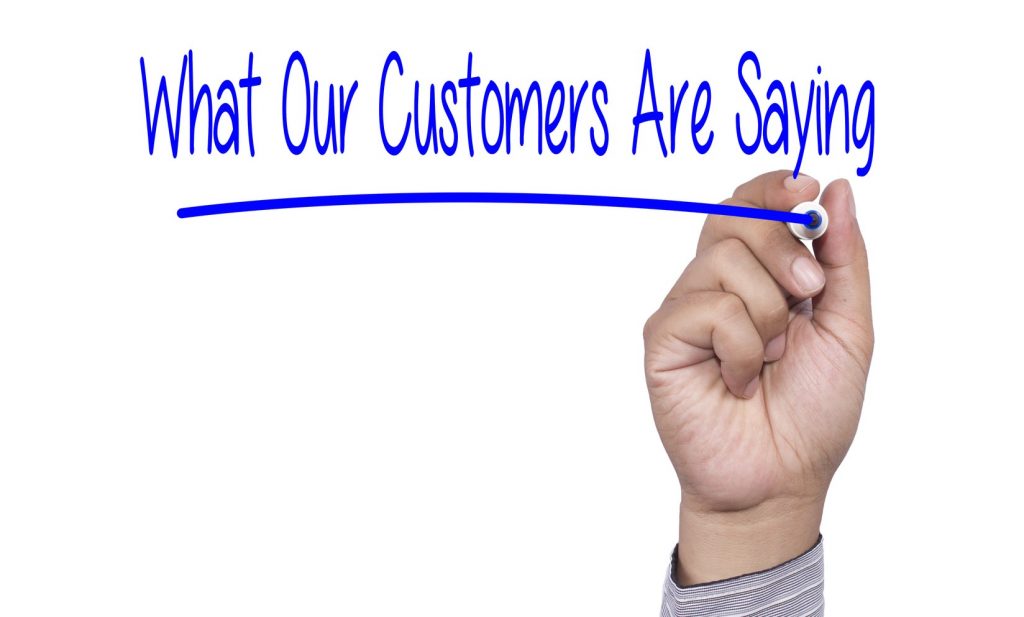 The Relevant Public Relations culture sees every business, non-profit organization and professional we represent as wonderfully unique, generating a close-working relationship with each of our clients. This has resulted with my personal name at times being synonymous with my business brand — a development of which I am extremely proud. — Barton Horowitz, Founder and President, Relevant Public Relations LLC.
Al Lambert, Entertainer; President of Lambert Leasing
"Relevant Public Relations is the firm I recommend. In 2013, Mr. Bart Horowitz, through his expertise in marketing, took on my 50th anniversary in show business with a passion. That passion lead to a New York Times article and video that went nationwide and, in fact, worldwide … The newspaper story was responsible for me getting calls from California, Arizona, Illinois, and several other states — now that's Marketing 401!"
Link to the New York Times video
Matthew De Gennaro, President, Video Surveillance Corporation
"Relevant Public Relations has always gone above and beyond to increase my company's exposure in the media and help reach new clientele. Barton Horowitz's many years of experience and his countless contacts throughout his industry have proved to be a valuable resource."
Lana Seidman, Executive Director, Home Improvement Contractors of Staten Island (NARI-HIC)
"Bart always provides our organization with the best tools to promote our non-profit. Relevant Public Relations is a trusted resource for NARI-HIC of Staten Island to get our message out to the public."
Bill Dubovsky, Comtel Information Services
"I highly recommend Bart for his to ability craft a good story and to produce measurable results. Along with his years of business experience and media contacts, he is truly the 'go-to' person for getting a business story out in the most effective and efficient manner."
Corey Schifter, Owner, Casale Jewelers
"Barton is a great person to know, trust and have on your side. He will go the extra mile to bring success to your business because he cares. He has many contacts and connections, as well as the knowledge of how to bring a positive image to your company."
Janet Dugo, President, Warren Dugo Media, Inc.
"Bart's writing is always on-target, and his professional demeanor allows me to have him interact with clients with complete confidence."
Sam Farag, President, Worldwide Electronic Corp.
"I know Barton for many years and I only can talk very positive about him. … He works well with colleagues and clients and I highly recommend him to accomplish any goal he sets for himself and clients."
James Cohen, Partner at the Law Firm of Simonson & Cohen, LLP
"Bart is detail oriented and always willing to go the extra mile to help get your message out."
John J. Vento, President, Comprehensive Wealth Management Ltd.
"We hired Relevant Public Relations for a trial run in 2012 to promote our services and educational events. The firm is affordable and extremely professional, and the results provided by the company proved timely and effective."
Dean Balsamini, Director, Small Business Development Center at the College of Staten Island, City University of New York
"Bart is a dedicated, consummate professional who will be an asset to your business needs."
Stuart Roaker, CEO, The Pool Therapist
"Barton is simply the best! He has great ideas. He is personable, an expert in business journalism and all around great guy! I would consider all others to be rookies in comparison to him. If you have tried the rest, go to the best."
Darren Timmerman, CEO/President, Lux & Grand Digital Marketing
"Relevant PR provides in-depth content for my clients within an expansive variety of industries! The firm has extensive knowledge on social media, blogging and digital content marketing."
Rosemarie Dressler, President, RDCommunications
"Bart Horowitz's experience as a journalist and his ability to deliver a polished pitch with key messages is a clear benefit for the Relevant Public Relations client. Bart is highly successful placing communications that are relevant to his client as well as to the journalist."
Jon Salmon, President,, Salmon Real Estate, New York City
"It has been my pleasure to know Bart for many years. First as a fellow Rotarian, then in his capacity as a business columnist for the Staten Island Advance. Simply stated, Bart rocks! He has interviewed me many times over the years for various articles, and always got to the heart of the issue he was covering. His friendly probing questions always proved insightful in the final analysis. You would be well served to hire Bart and his company for any issues related to public relations and getting your name out there!"
Alisa Grodsky, Owner, FAVORit, New York City
"I have had Barton work on articles for me when I first opened my business and a few more times since. His work has always been well conceived, accurate and punctual. I have found him to be highly personable, very easy to communicate with, trustworthy and very enthusiastic about his work and interest in others. I highly recommend him for any Public Relations work corporate or private."
Fred Shayewitz, owner of Richmond Homes Financial Services/Real Estate, New York City
"I have had the pleasure of knowing Barton for many years in which time he always radiates a highly professional and business aura. Barton constantly achieves high accolades when ever taking on any job or assignment. As a public relations firm I would not hesitate ro recommend his services to individuals or companies, large or small. As a business person on this Island for the past twenty five years, I know the importance of "public Image" and if that's what you're looking for, call Barton."
Joan Camerlengo, Owner, Joan Camerlengo Realty, New York City
"Bart Horowitz is a consummate professional. He recently wrote an article showcasing my business. Bart was extremely thorough in his information gathering. In addition, he went to great lengths to verify the accuracy of the content. I was very pleased with the outcome! Bart's article has helped tremendously to promote my growing small business. I highly recommend Bart to anyone who is in need of public relations services."